Non-cash employee recognition can help support the growth agendas of senior managers acres the enterprise. In my last post I examined how the firm's financial profile can benefit from a sound recognition strategy. Today I will look at the impact it can have on the CMO (Chief Marketing Officer).
Your CMO is on the hook to affect marketplace outcomes in financial terms. It's not enough to design the right products, price competitively, communicate value propositions that resonate, or distribute effectively. The CMO must create a growing level of customer equity that ignite share of spend;  implement employee recognition programs, shorten frequency gaps between purchases while creating insulators against lower prices and competitive influences. That's why Integrated branding has gotten a lot of press lately.
Employee recognition drives more enthusiasm and workplace engagement
We live in an ever-expanding marketplace. The World Wide Web has lowered the barriers to entry by reducing the costs, so that you can grow your business faster. The web has spawned competitive alternatives and category substitutions. The web has shortened product life cycles. and made it increasingly difficult to capture customer loyalty. As a result the brand's lifetime value can be diminished.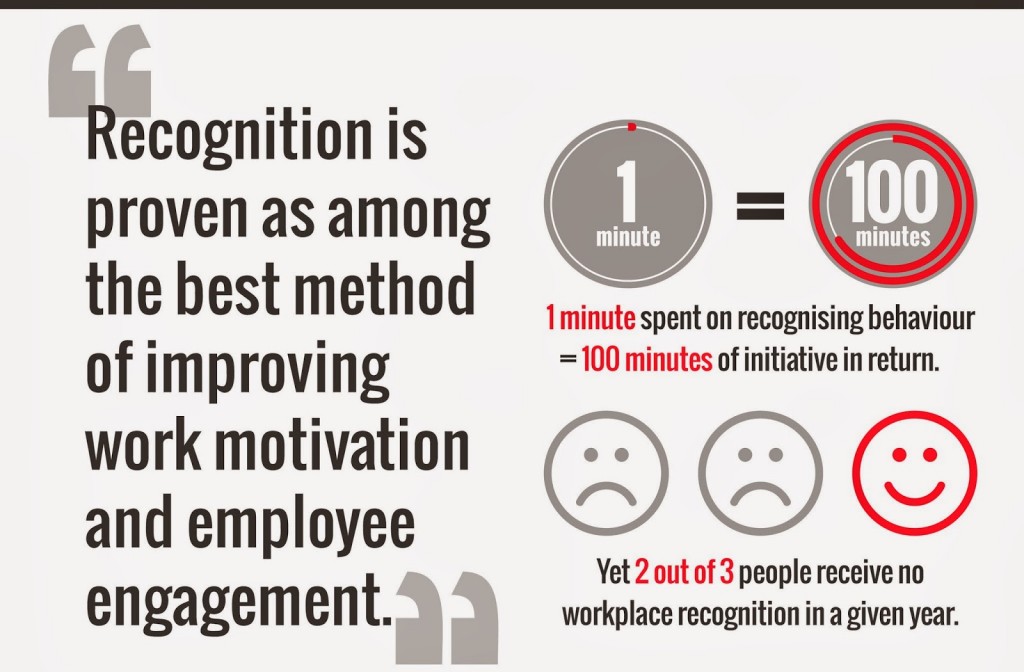 Powerful new forces have already changed customer contact and selling strategies and altered the marketing mix. Thanks to the proliferation of information available on the web, today's buyers (especially those in b-b) sometimes know as much about products or services as the people representing them.
The traditional view of sales people is that they create value by bringing in revenue. But closing a sale means collecting value not creating it. This is the consultative selling. Marketing executives know that the entire customer contact chain must create value and do so in a manner that's consistent with the brand identity they have invested millions to foster.
Read: Motivating sales team to achieve more 
Examine the brand attributes of almost every company these days and you will see firms that suggest they understand your issues and have either found or are finding ways in which their product or service will help you gain an advantage. In order to fulfill that promise they must get everyone in the value chain to live the brand and become its ambassador. This is what we mean by brand integration and it is the key to sustaining a brand's value over time. And this is where an effective employee recognition program is going to bring great results in terms of loyalty.
The ability to listen and relate to the customer's concerns are more important selling skills than persuasion. Empathy takes precedence over product knowledge. Marketers know they need a sales force and customer care team that creates value in three primary ways: understand customer problems and opportunities in a new or different way; provide better solutions than customers would have discovered themselves; act as customer advocates to ensure that resources are allocated in a timely and effective manner and that solutions truly meet their particular needs.
Bottom line
Companies that recognize employee behavior are pro-actively protecting their brand. Through employee recognition they strengthen projected values, reinforce customer mindsets, promote ambassadors for the brand, and spread best practices.
(Visited 757 times, 1 visits today)