Welcome to GrayMatterBlog.com – Here we want to offer you something interesting to read every day. We seek to supply you with awesome articles to help you become smarter and extend your knowledge in different domains like health, business, human resources and technology.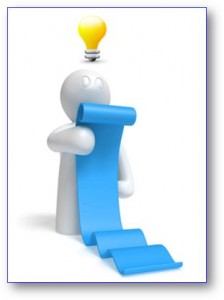 Our goal is to answer all your questions that you might have, and deliver info in a very accessible way. The topics we explore here are very actual and help you in your daily work.
We also get bored sometimes. That's why we want to make your day better too by delivering cool stuff, weird pictures and best videos that got viral on the internet.
Yay … We are enthusiasts!
Love to read and talk about everything that touches us in day-to-day life. Making our thoughts clear and sharing with others ideas on different subjects is what we like to do the most. As a result, we have this blog.
Writing in an accessible manner about everything could be the motto of The Gray Matter Blog.
So, sit back, grab a cup of tea and enjoy interesting things!
(Visited 595 times, 1 visits today)