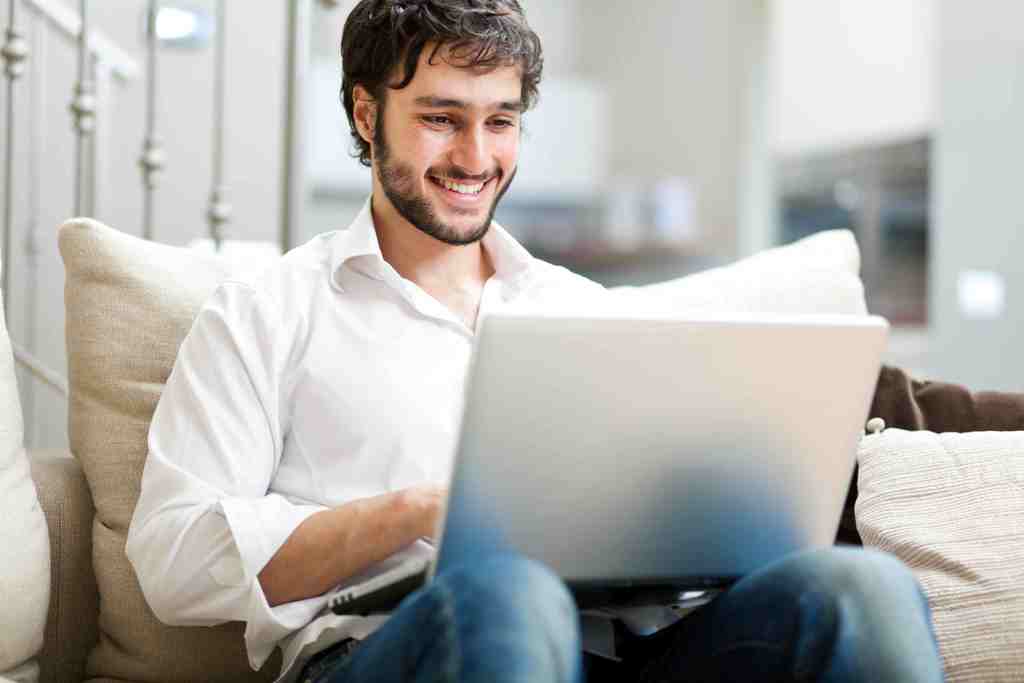 Competitive Advantage. You can't leaf thru a business magazine or tune into Bloomberg without hearing that phrase over and over. It is, as all the B-B ads will tell us, the aspiration for contemporary business leaders. Gaining competitive advantage isn't an easy task and in the way to it you will have to face many unpredictable issues.
What is competitive advantage? And how do firms achieve and sustain it?
I set out to address that issue during a presentation I made at the Sales Performance Conference sponsored by SYNYGY. The title of my session was: How Recognition Systems Serve the Bottom Line and it centered on this: Sales compensation executives (and for that matter anyone in the compensation suite) are being asked to do more than drive incremental revenue. To add value to their firms they are being called upon to contribute to the strategic and economic business agendas of their colleagues in marketing finance, operations and HR.
So what's the common denominator for all of these business disciplines? What variable does operations, sales, market, finance have in common? Very simply stated it's the reliance on their people as the primary source of competitive advantage.
Gaining competitive advantage in digitalization era
Markets have transitioned from a production economy to information and service- based economy. No matter what business you are in you have competition. The internet has lowered transaction costs and barriers to entry. Substitute products and category alternatives flood the market. People (not factories) are a company's source of productivity and innovation. That's why gaining competitive advantage through people should be your priority.
We live in a what I like to call a "commodified" global economy. My point is this: it's not so much what companies do but how they do that result in gaining competitive advantage. In other words, it is not the product that is the brand, but rather the people that are selling, delivering or servicing the product or service that are.
In upcoming posts, I will look more closely at the agendas of each area business  within the firm and talk more about the role people play in helping optimizing outcomes. Stay tuned!
Bottom line
The first question every business owner has to put himself is why will customer choose your product or service over the competitors? Gaining competitive advantage starts with this very answer and continue with a list of decisions able to help you leverage the most for your business. Don't be afraid of changes and innovations. Hopefully, we showed in this articles how you can embrace them all to make them work to your advantage.
(Visited 198 times, 1 visits today)