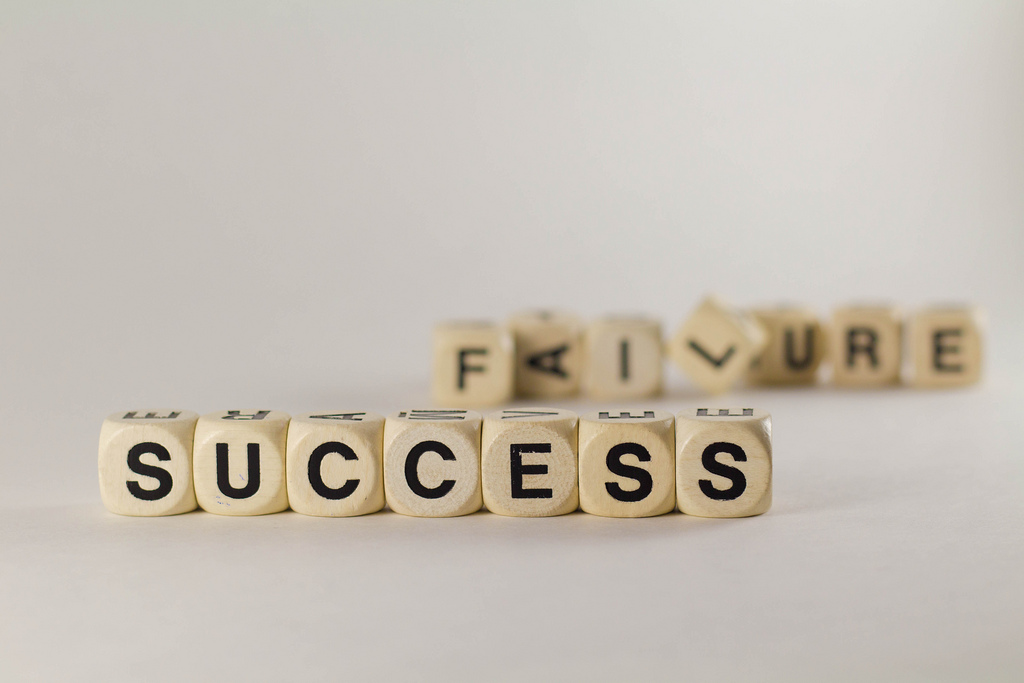 Enthusiasm and self-confidence are good when it comes to building a successful business, but are not enough. In spite of your eagerness to make your business popular, without organizational skills and good planning, you will stay on the start line for long time. We have put together a list of tips on how to Grow Your Business to help you reach success faster.
1. Get informed
To be successful, you have to know very well what you do. Carefully analyze your business niche, find out your competitors and see how many of them are close to what you want to offer. Are you going to offer the exactly same service or product? If so, think about how to deliver your product in a more attractive way, making it unique and very appealing.
Study your target and find where is located. The more you know about people who are going to benefits your services, the easier will be to set a strategy that will work up well for you. Visit Q&A websites like Yahoo Answers or Quora  and see what people are asking about more.
2. Be organized
If you are a well-organized person who manages to keep control of daily activity without getting distracted than this will be an easy task for you. Set up a daily to-do list and check off every time you have completed a task. Nothing will be forgotten, and delayed tasks would be the less important ones for your business. This will definitely help you to grow your business faster.
3. Keep track of expenses
A good answer to question "How to grow your business" relies on keeping close track of your expenses. Know in every moment what' the financial situation of you business. Thusly, you will be able to build strategies that fit your budget or overcome possible challenges. Assuming calculated risks in situations of full control would generate the expected income. Keep this mind!
4. Be creative
Walk on unpaved ways if you have enough courage. Allow yourself the liberty to reinvent your product or service. And bring it to your consumer in a brand new way. The more original you will be, the more chances that users will memorize your service and return to you.
Important! Keep your feet on the ground every time you get struck by a new idea. It may seem awesome, but some brainstorming and analysis will show if it is indeed. Seek for a professional opinion on specialized communities, forums. Or pay for one, if you afford it.
5. Offer the best service you can
Always offer 100% of whatever you sell or do. Because finding a customer, it's easier task than keeping it. People will not buy a service/product that doesn't worth the money. Therefore, offer them the best you can.
Don't think about how to grow your business if your customer services suck. Make it outstanding, so that people will be really glad to buy from you.
6. Be ready for nights of work
Having a business is not a 8 hours per day job. Expect to spend days and nights on working out thinks that will help your business grow. If you can hire somebody to share your work volume then this is great. Find cheap services marketplaces like Fiverr where you can get your logo, banner or everything else done for only 5 dollars.
The last but not least how to grow your business tip
7.Be perseverant
Rome wasn't build in a day, neither do your business. It takes time to build your business presence and to let people know about you. Making money doesn't start right after you lead- on your office door. Be patient and focus on how to grow your business every day before starting counting money.
Conclusion
Building a business is a titanic work mixed with challenges and disappointments. Success comes to those who show perseverance, discipline and ability to learn as you go. Hope that the above shared tips on how to Grow your Business would be of much help for you.
Do you have a successful business or you plan to start one soon? Drop a line in the comments below on how challenging running a business is for you.
(Visited 92 times, 1 visits today)