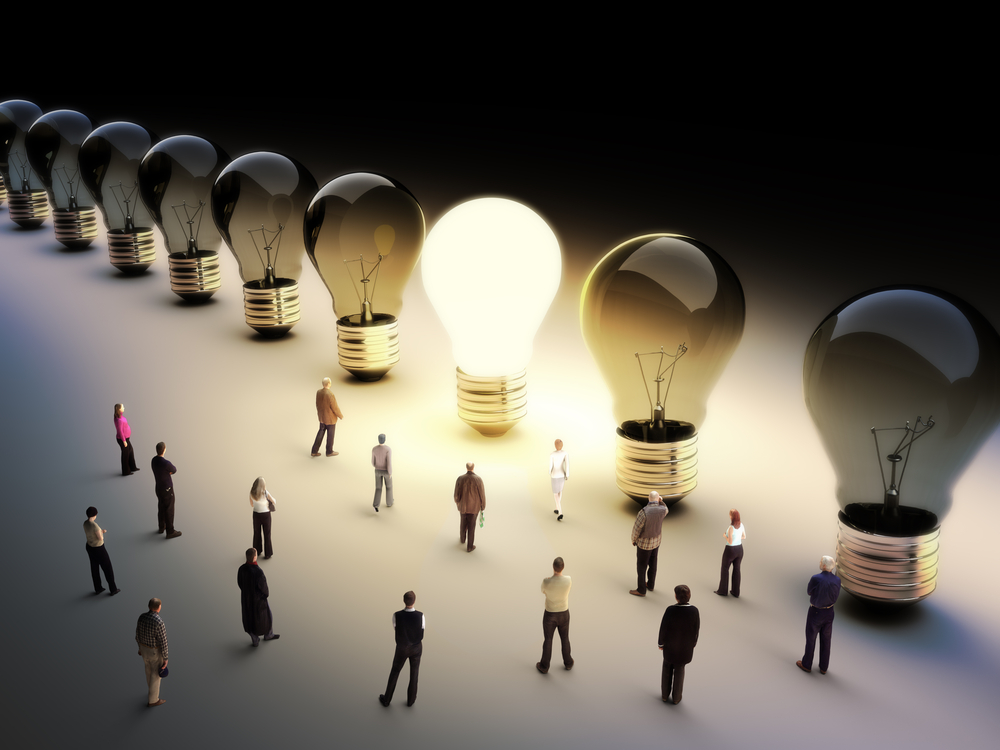 The dashboard is a management application that is largely used in business intelligence. A properly designed dashboard effectively display business data without cluttering it all to gather. But how to manage to create a dashboard design that's useful and lucrative? What are the keys to building dashboards?
Developing a performance dashboard is not as difficult as one might think as long as you follow some simple guidelines.
1. Don't just track measures that you care about; collect data that influences (directly and indirectly) your business case.
2. Provide a frame of reference. Use charts and other illustrations to compare measures to a benchmark or standard.
3. Make it visually compelling. Remember other stakeholders will want to access and use the tool. Incorporate bright colors and symmetrical shapes in the dashboard design. The goal is to ease the interpretation of complex data even for the first time user.
4. Tell a story. Create comparison that pinpoint trends and identify performance improvement opportunities.
How can you make the data more actionable in your dashboard design?
Consider the establishment of "sector managers". These managers on your team hold clear responsibility for any one metric or a cluster of measures. This will ensure action by creating performance accountability. While it's not practical to suggest that each manager owns the outcome for any measure, it is worthwhile to charge them with tracking trends and issues and make each responsible for identifying isolated events that may impact the larger business case.
Conclusion
The more efforts you put in designing a dashboard that meets all your requirement, the easier it will be for you to manage all the information. Searching for something in a bunch of data is quite annoying while not being up-to-date to latest news in your business is also frustrating. That's why make sure you create a dashboard design that answers all you needs, has a clear to use path use colors and shapes pleasant for eyes.
(Visited 417 times, 1 visits today)